COVID-19 Advisory: We want to minimize potential spread of respiratory illnesses, and encourage virtual meetings in most cases.
The First Custom-Tailored Personality Tests,
Using the Joblet® Breakdown Structure.
People. Joblet®. Jobs. A better fit using
Now, the first Personality Test with Custom Correlated Questions.
Selecting The Wrong Candidate Can Cost A Lot!
We Have A New Solution For You:
Basic Plus
This is a modern version of the traditional 4-letter personality test, using standard questions.
All tests output your 4-letter type, plus your temperament and type designation.
An odd number of questions in each category prevents a tie, so it is always deterministic.
Industry Specific
This uses a set of questions that are uniquely relevant to a specific industry, profession, activity, educational institution or corporation.
You can choose any test from our constantly expanding sets of correlated questions.
Your requests drive the priority for new additions to our library.
Custom Questions
This test doubles as your pre-interview information collection instrument.
Why not filter candidates more quickly, as you also learn their personality characteristics?
We create customized questions just for you, formulated from your desired interview questions.
We work closely with you to define your Joblet® matrix.
Our custom correlated Personality Tests save you time and money, by automatically filtering candidates to only those who best fit your requirements.
Then break down your jobs into Joblet® that matches your business needs, and combine to best fit the available people resources.
You can also use our tests to determine an individual's success potential for any defined situation.
Give your 360 Degree reviews and performance evaluations more context.
Basic Plus
Standard Questions
Industry Specific
Correlated Questions
Custom Questions
Your Interview Questions, starting at
Intro Special! Basic Plus for only $99! Contact Us for discount.
Joblet® projects are custom quoted.
Use your phone to scan the code, login and take your test. It's mobile responsive.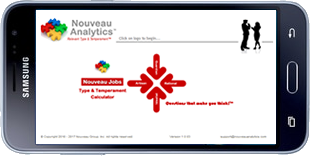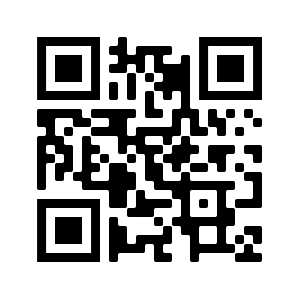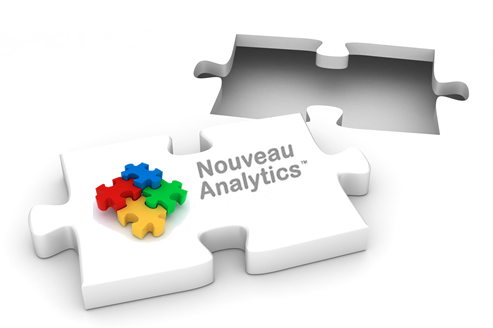 We show you how to make something out of what you thought was nothing.